Why Extend Your Car's Warranty with NCWC?
4 March 2020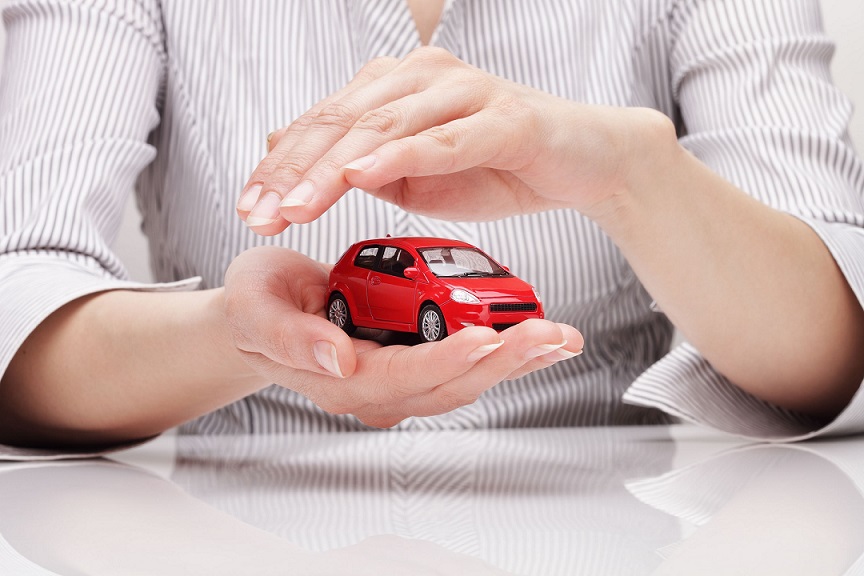 When you buy a new car, the manufacturer always provides a warranty on parts and labour. It is usually valid for a period of time (an average of 2 to 3 years) or a maximum use of kilometres, whichever comes first. After that, you will be responsible for all repairs on the car. That is why subscribing to an extended warranty service can be a good way to protect yourself. This warranty comes into effect once the manufacturer's ends. NCWC is a specialist of extended warranties and offers a variety of plans to choose from. Here are a few things you should know on the subject.
Define Your Budget
Choosing the right warranty plan can be complicated. Before you sign a contract, you should be aware of what it will cover in terms of repair for both parts and labour. The first thing you need to define is your budget. It will often be the main factor that will justify your choice in the end. Of course, the more protection you get, the higher the cost. One of the advantages you will find dealing with NCWC, is that it offers a wide range of extended warranty services. Therefore, if your budget is limited, you can still choose one at a reasonable and affordable price point.
Another thing you should enquire about are payment plans. This might help you to enter into a warranty with more coverage than if you have to pay the full amount at signing. NCWC offers flexible payment plans that let you pay according to your budget, through a longer period of time. However, before entering into an extended warranty, you need to consider how long you want to keep your car. This will also help you determine your needs.
What Is an Extended Auto Warranty for New Vehicles?
An extended auto warranty is a protection plan for your car that takes over once the manufacturer's warranty expires. If you do not have one, you are then responsible for the repairs and maintenance expenses of the car. With the extended auto warranty, your car is protected even after the manufacturer's warranty expires.
Unlike the original warranty on the car, which usually covers everything, an extended auto warranty will only include what you decide to pay for. Since there is a wide range of protection plans, you need to study them carefully before making a choice. It goes from basic coverage, better known as powertrain coverage to bumper-to-bumper coverage, which is the most comprehensive one.
A basic Extended auto warranty typically covers the engine, the transmission and the drivetrain while a more comprehensive coverage can also cover turbo charger, transfer case, front and rear suspension, fuel, cooling, air conditioning, electronics and steering. Before signing a contract, talk it over with one of the highly qualified and certified employees at NCWC. With years of experience, they'll be able to inform you on everything you need to know and to steer you in the right direction according to your needs and your financial situation.
A Worthy Investment
A car well maintained will last longer and benefit from a higher reselling value when you decide to change car. With an extended warranty, you will handle car problems as they come along, since they will be covered, and it will bring you a greater peace of mind while driving it.
Acquiring auto warranty protection is a worthy investment since it will help you save money on repairs. Without it, one may decide to choose a lower quality car service repair shop or even to postpone the necessary repairs. These can affect greatly the long-term state of the car and be detrimental to it. Since NCWC plans vary in price points, you will find one that fits your needs. With manageable monthly charges and flexible payment plans, you will be able to keep your car in great shape, making it safer for you and your family to drive in. If for some unforeseen reason you need to cancel the warranty, part of your package can be refunded under certain circumstances.
When the extended warranty ends, you'll have the possibility to renew it or modify it with the help of NCWC's excellent customer service. Whether you choose a basic plan or to protect your car from bumper to bumper, is entirely your choice, but in any case, the most important parts of your car will be covered and you'll have the possibility to decide which repair shop to go to when servicing your car. With MCWC, major repair bills will be a thing of the past!
No matter which plan you choose, be assured that with NCWC you'll receive the highest level of customer service and you'll be treated with honesty and respect. They will help you find the right plan for you, at a price you can afford.