Top 3 of The Best Classic Cars Gathering in France
8 July 2019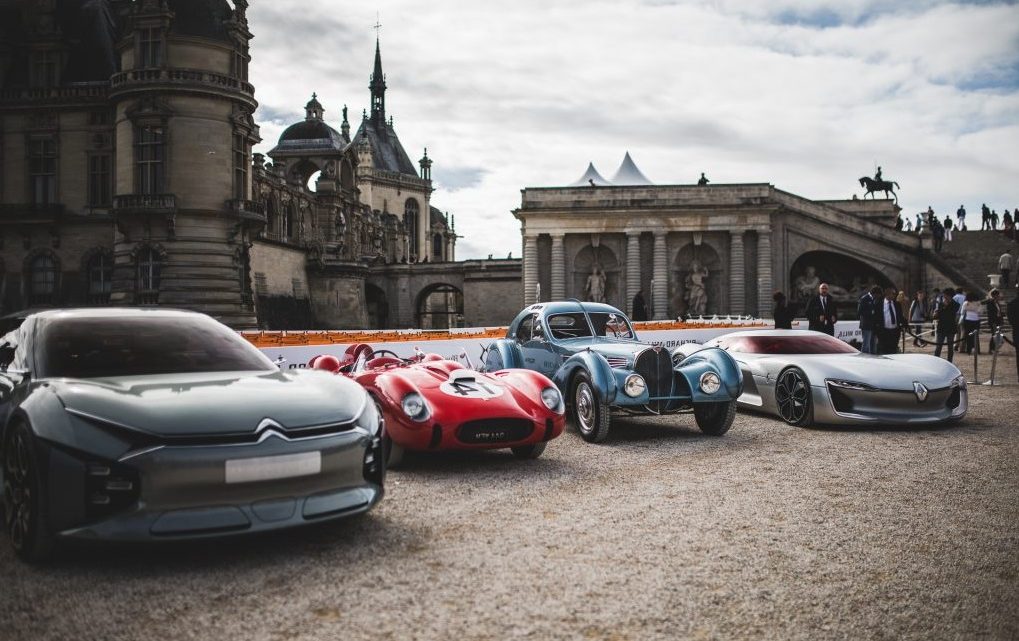 Rallying has a history filled with all kinds of mythic figures. It is a history that starts with the earth-churning rally cars shepherded by drivers and co-pilots across various stages covered in snow, mud, and loose rocks. The passage of time continues to stack new memories in the fans' brains. But one thing that remains true is the fact that there will always be a presence of wistful petrol heads who want nothing more but to relieve the good old days. The presence of classic car rallies helps to solidify this fact. Some of the best gatherings occur in France.
1. Retromobile (February – Paris, France)
Retromobile is one event anyone interested in vintage cars cannot afford to miss. The event is held each year in the month of February. It features more than a thousand vehicles, hundreds of exhibitors, representatives from more than a hundred clubs, and tens of artists.
It also happens to be the very first show of the rally season for all classic car enthusiasts, therefore, making it a must-attend event. Attending this event gives you an opportunity to discover clubs and federations, car vendors, carmakers, car art galleries, bodywork restorers, and parts and tools vendors.
2. Salon du Vintage Tour – Classic Cars and Bikes
The Salon du Vintage is another classic car and bike gathering that you cannot afford to miss. It is an event that seeks to bring together classic car enthusiasts. It has a presence in Monaco, Luxembourg, but also all over France, including the beautiful city of Annecy since 2015, where the event traditionally takes place in at the Espace Rencontre of Annecy, gathering 3500 m² space of pure vintage.
Here, you will find fashion items, accessories, vinyl, furniture, accessories, and large section set aside for Classic Motors. Vintage enthusiasts have an option to admire, lease, or purchase the items on display at this gathering.
3. Concours d'Elegance of Chantilly (June, Château de Chantilly, France)
Last but not least is the Concours d'Elegance of Chantilly. Vintage car owners who register for the classic car rally event also get to take part in the Chantilly Arts & Elegance Tour. The event program features a journey of around 100 kilometers. Rally participants get to race through regional natural packs filled with remarkable historic trees and luxuriant local forests. Classic car collectors also get an opportunity to discover other monuments that may be present in this region.