Subaru Releases Unwillingly its Calendar of New Models Until 2024
14 September 2020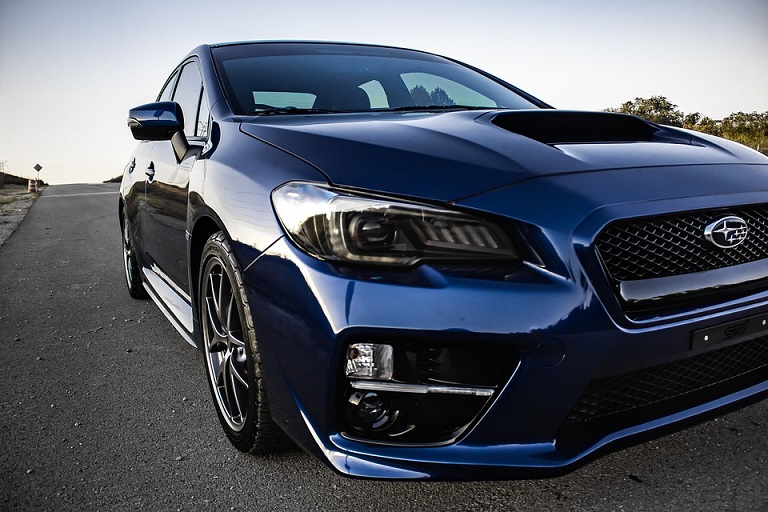 The Internet is a great place to stay informed. Sometimes, there are even leaks that enable you to catch a glimpse of the future. That is what happened with the upcoming Subaru car models, as a confidential document from the company found its way onto the World Wide Web. If you are a fan of Subaru vehicles, you'll be excited to read the information below. In the meantime, you can always buy existing Subaru scale model cars to add to your collection.
Subaru Car Lovers
Those who enjoy Subaru cars are usually quite fanatic about them. Discovering the future models to come, over the next four years, is like a great gift they are receiving. If you are a collector of Subaru model cars you'll find all you want inside this online shop, with scales big enough to really let you enjoy some of the details for each model of miniature Subaru cars. It will keep you waiting till the real vehicles of the next collections come out. Then you'll be able to buy the latest Subaru diecast model cars as well.
A Fully Electric Model in the Pipeline
Thanks to the document that was leaked, we now know quite clearly what Subaru has planned in terms of car models for the next four years. In truth, these leaks happen quite often as this type of electronic files are shared with all of the car dealers, making it quite easy for one of them not to respect confidentiality and to release the information anonymously. This time, the culprit actually used an Instagram account. Some of the highlights found inside the document is a 100% electrical model as well as new generations of the BRZ Coupe, which will arrive as soon as 2021.
Autumn promises to be quite an exciting time for Subaru cars aficionados. The first models to be unveiled will come in the fall of 2020, which will be the Crosstrek model revisited, as well as the launch of the replacement for the BRZ Coupe. After that, spring 2021 will see the renewal of the GR86 which should come with a lot of changes including moving to a 2.4 turbo of 260 horsepower from the previous 2.0 atmospheric. This new motor will be borrowed from the already existing Subaru Outback.
One thing to look forward to is the launch of the fully electric engine SUV to be launched in 2022. It is temporarily called, "Subaru EV." For the brand, this is a way to lower their CO2 average, which is much too high right now in comparison to other brands in Europe.